If high-end glasses are what you're looking for, you came to the right place. At Art of Optics, we carry some of the finest designer eyewear in Lincoln and the surrounding area.
Browse our current selection, which includes some handmade and limited edition frames. With a variety of styles and materials, we are positive that we can find frames that are just as unique and stylish as you are. We provide big-city style right here in Lincoln, Nebraska.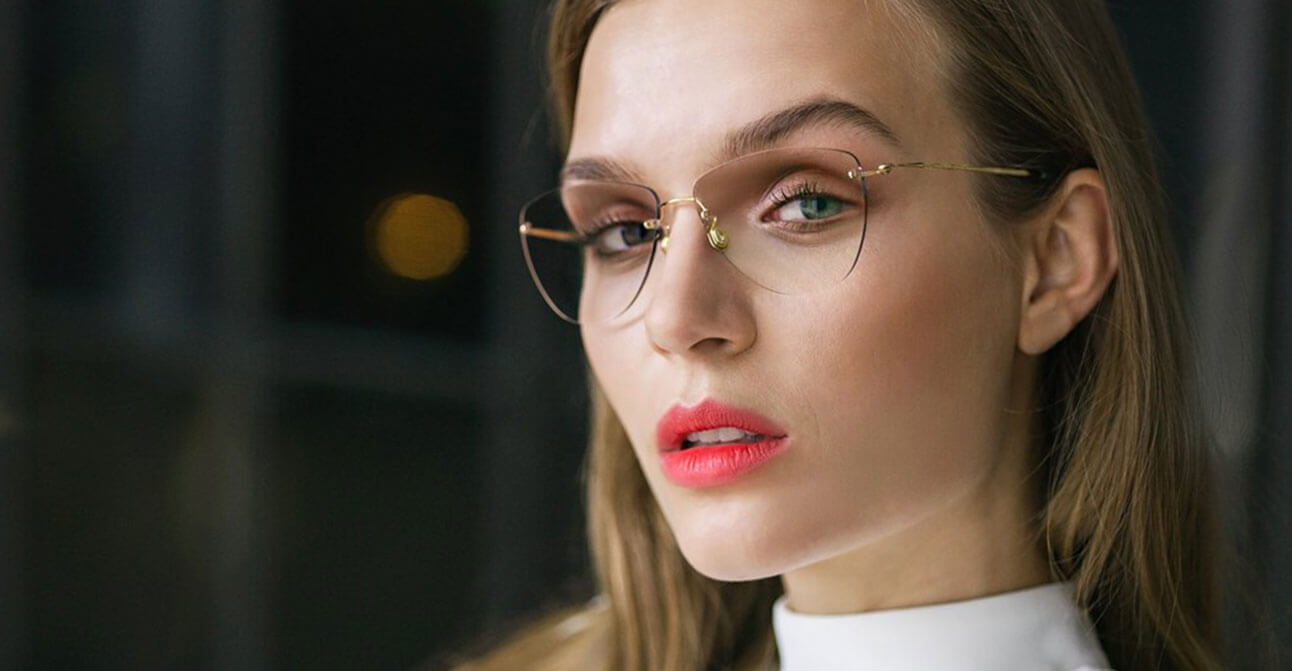 Lindberg Precious
Lightweight, Distinguished, Luxurious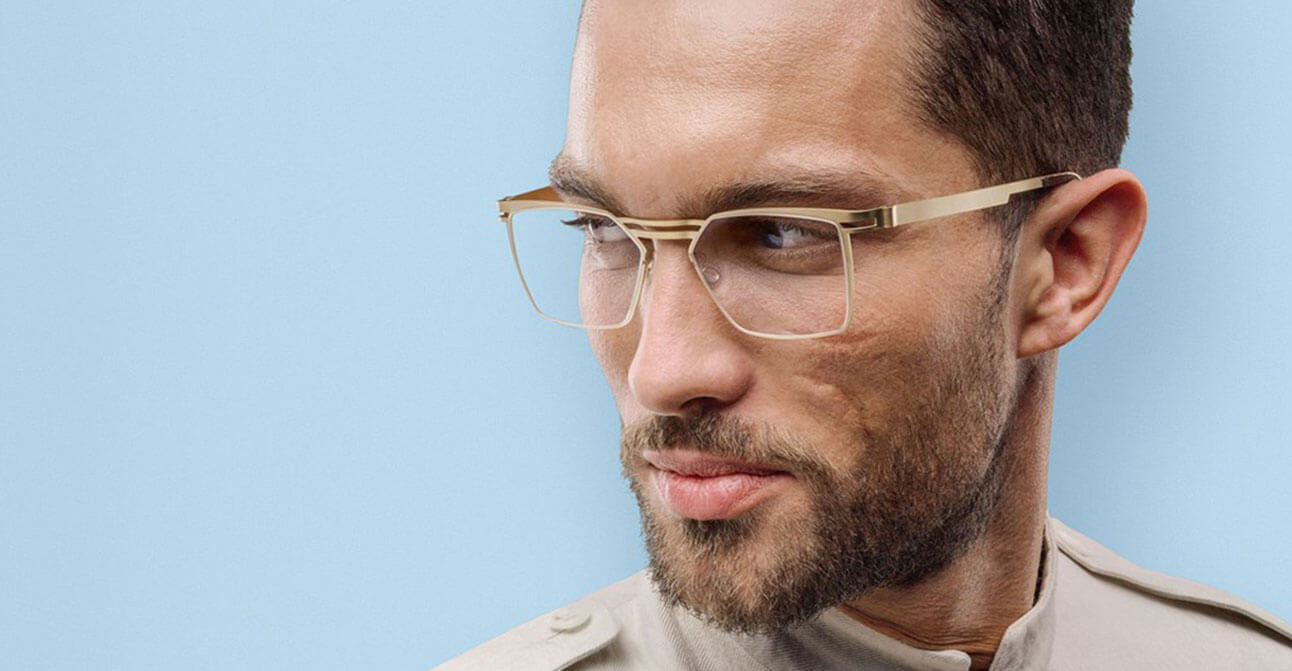 Lindberg
Innovative, Elegant, Functional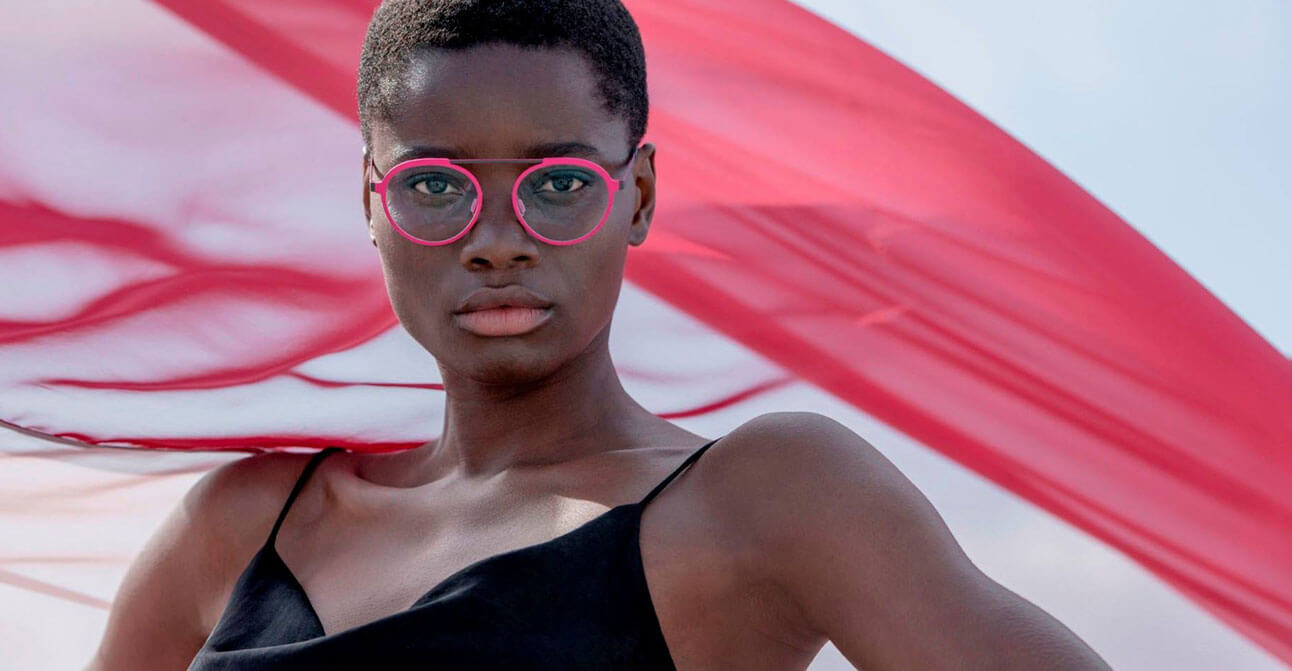 Blackfin
Quality. Excellence. Hand made.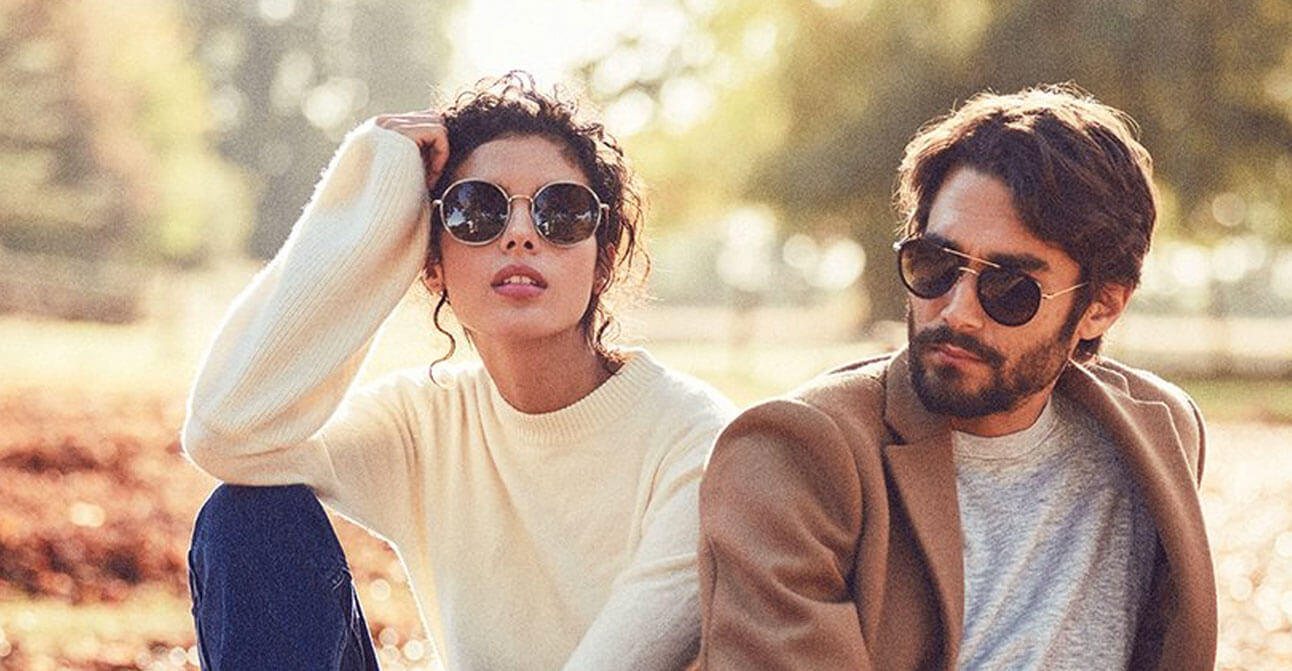 SALT.
Quality. Timeless. Inspired.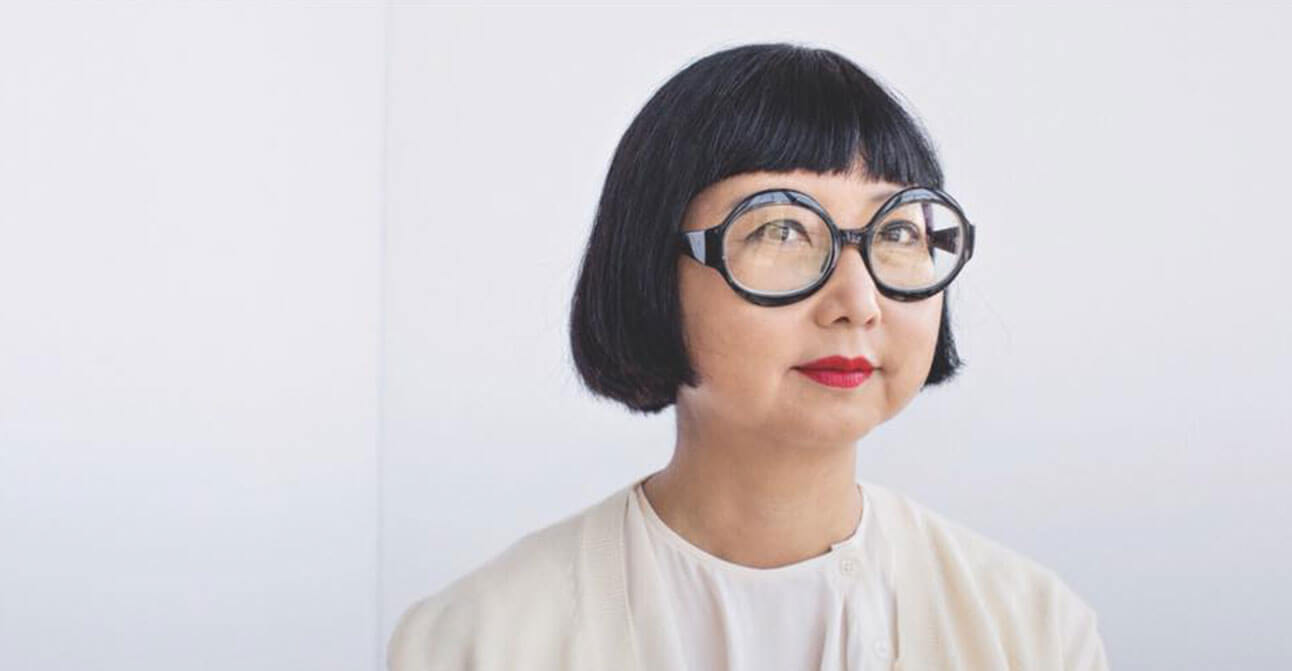 LA Eyeworks
Colorful, Fun, Retro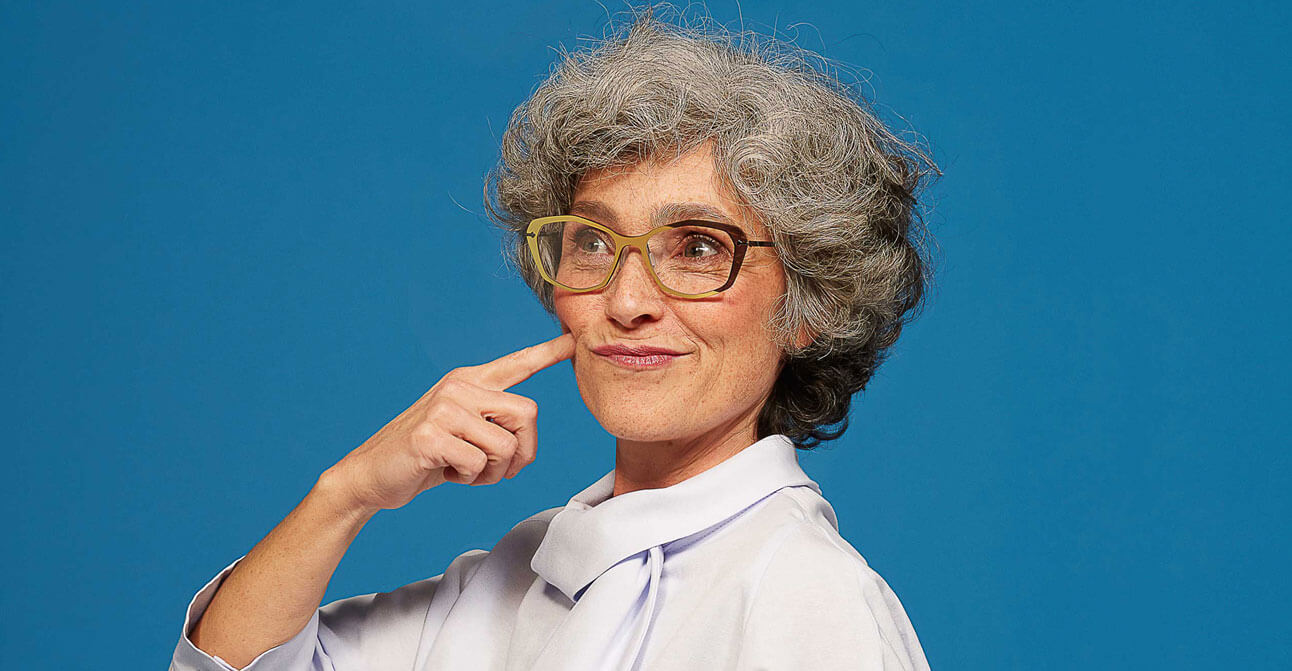 Mad In Italy
Colorful, Creative, Unique
Dutz
Quirky, Colorful, Vibrant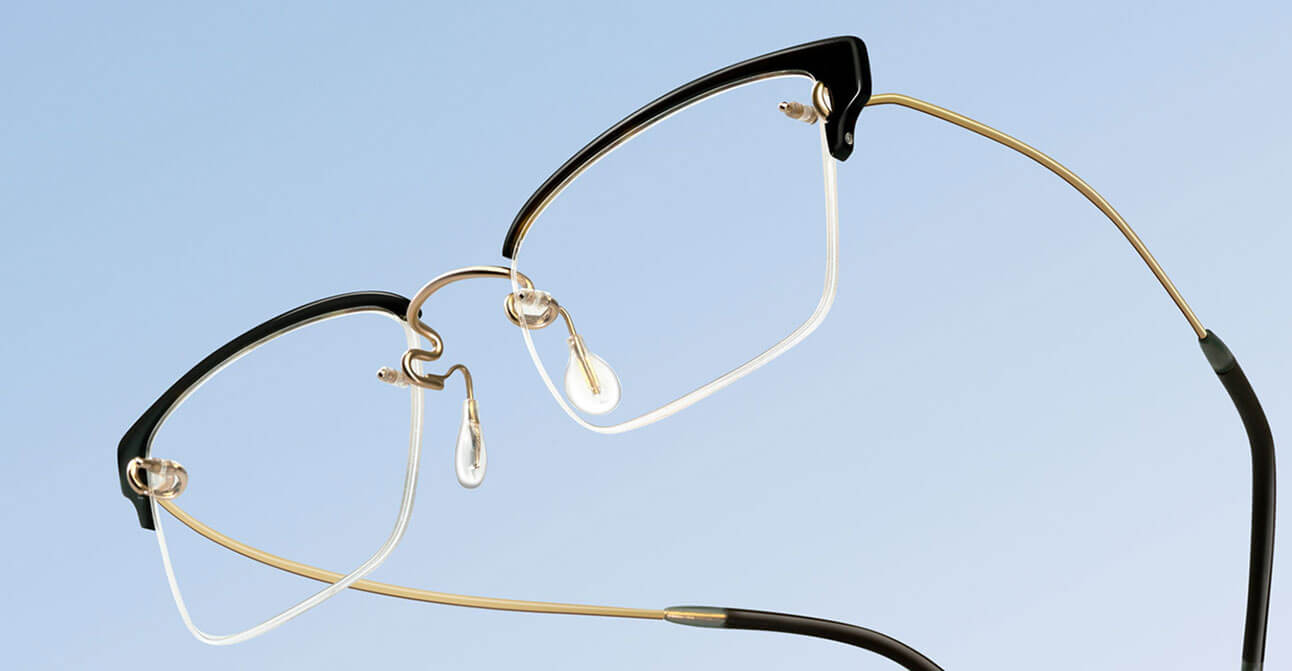 Italee
Quality, Creative, Rimless